"I couldn't think of anything better than making wine. It's not just the flavours, it's the challenge of working with nature to craft such an amazing product that goes beyond being a beverage, to making a cultural statement."
Corey Hall, Winemaker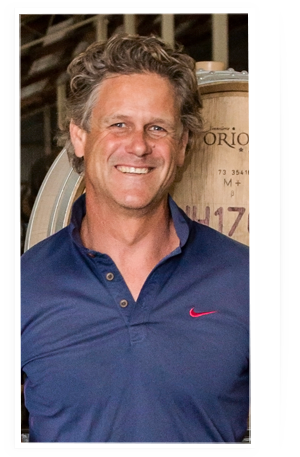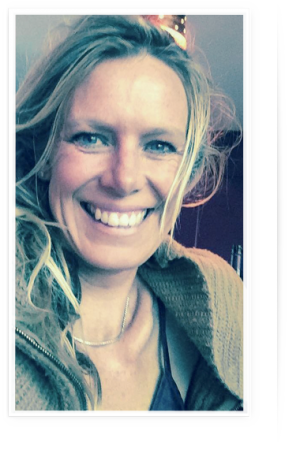 About Gem Wines
Corey & Megan Hall established The Studio Wine Company in 2005 from which they produce their label Gem. Based in West Auckland, they select small parcels of fruit from vineyard sites throughout New Zealand. With a hands-on approach to the winemaking, they spend a significant amount of time in the vineyards and winery to make sure they get the results they want, at every stage of the process.
Winemaker — Corey Hall
Corey grew up around the beaches, orchards and vineyards of West Auckland. After gaining a BSC at the University of Auckland Corey went on to the University of Adelaide and gained a Graduate Diploma in Oneology. Corey has worked as a winemaker in Australia, France, California and in New Zealand at Matua Valley Wines (where he worked for 10 years, rising to the position of Chief Winemaker).
He resigned from this position in 2005 to start his own business making wine and together with his wife Megan established The Studio Wine Co (GEM). A few years later in 2008, they established a contract winemaking business with a Marlborough based business partner and released another brand Harwood Hall.
In addition to winemaking, Corey spends time judging both in NZ and Australia. He has spoken regularly on sponsored radio shows and has been promoted by his peers to the position of Senior Judge, judging at the New Zealand International Wine Show and has been Senior Judge and Panel Chair at the Australian Small Winemakers Show.
Megan Hall
Megan has a background in marketing and project management, a keen eye for design, a palate for good wine and a need-it-now kind of attitude. When not at her desk, Megan is most likely to be found with her family on the beach, enjoying a glass of wine with friends or in the surf.